Publishers (and thus agents) often talk about word-of-mouth. The elusive factor that can make or break a book, especially in fiction. You readers know exactly what I'm talking about! "Oh, oh, you gotta read this book" or "OK…That book is SO good," often accompanied by wide eyes, clutching your heart, and/or waving hands (personally I usually do a weird STOP motion with my hands, like some kind of frantic reading crossing guard).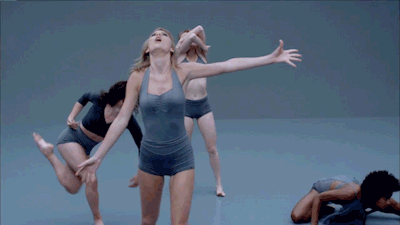 The contagious excitement often leads to borrows, sales, and more – you read it, you love it, and you enact the same dance with someone else. On and on! This is why publicists often spend a lot of time, energy, and postage on getting upcoming titles in the hands of "influencers" – in addition to important reviewers and bloggers, people who are loudmouths about books in their communities, whether it's on Twitter, in book clubs, or at the dog park.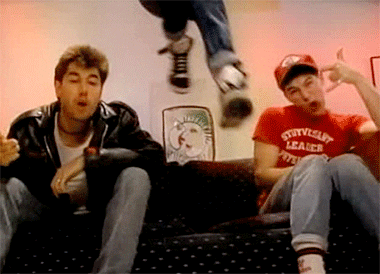 But the real question is…just what what makes a book you gotta read? Is it something identifiable in plot, characters, setting? Is it just a lucky perfect storm of everyday readers, and bestseller headlines?
Buzzfeed asked their audience recently what books they can't stop talking about, and the wide variety of answers seem to suggest a third option: it's simply different for every reader. On this list you'll find classics, contemporary award winners, scifi, YA (all genres), mysteries and histories. There's books I loved on this list, and books I've hated! So I spent some time thinking about the qualities common to books I tend to force people to read: things like a big twist that I didn't see coming will get me yelling about a book; a memoir that makes me laugh and cry; or a true story that leads me into a subject I never realized existed. Whatever the factor, it's definitely something I'm thinking about when reading submissions – am I excited enough about this book that I am dying to recommend it to people…starting with editors?
What makes for a book you can't stop talking about? Any of your favorite recommends make this list?