Thanksgiving is coming up, which means (for many of us), the inevitable Questioning by Relatives and/or Friends begins. This also means that I have started preparing my Working at a Literary Agency 101 speech for my extended family, who really are genuinely curious and interested in what I do.
One of the things that attracted me to interning and later working at a literary agency in the first place was the array of things I got to do with my day. Everyone I spoke with hemmed and hawed when I asked them what an "average day" looked like. To tell you the truth, there is no real average day at an agency. Sure, there are tasks that you may do every week, but there's always something different to tackle or get your hands on.
I was lucky enough to see a few different areas of work at DGLM—first as the royalties and subsidiary rights assistant, and now as Jane's assistant. When I thought about literary agencies and publishing in college, I didn't consider publishing as a business, per se. Like many people (young and old), I regarded it as a mythical place where people chose and read books they liked and turned them into the things that we saw on the bookshelves of our local Barnes & Noble.
Ha.
How wrong I was. Naturally, we read. We read a lot. We edit, we comment, we do all the expected things. But what I didn't expect was the whole business side of an agency: from the financials and contracts that keep the agency moving forward, the administrative side that makes sure everything is running smoothly, to the foreign deals that get authors more recognition in an ever growing global market.
On a less glamorous note, we also email a lot. Dear authors, who are worried about the status of their manuscript or making sure that we've received it: we are desperately trying to get back to you. We've probably seen it, marked it, and are trying to fight through the swelter of our inboxes to get back to your lovely query. We'll get there, we promise.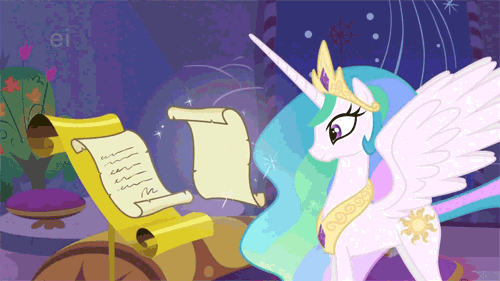 One of the things that keeps me so excited about coming to work every day is knowing that my day will never be quite the same as the day before it.
What were your conceptions of publishing/literary agencies? What other things are you curious about?