It's the most wonderful time of the year…the season of the holiday gift guide. Now if you're reading this blog, you probably already know that a book is the perfect gift. And it's kind of easy to buy books for readers like your neighbor who loves tear jerkers (Nicholas Sparks, I'm looking at you), or your father-in-law with a collection of 500-page-minimum presidential biographies. But the hardcore bookworms on your list can be a little bit more difficult, because they read, well, simply everything! Don't worry, I'm here to help. These bookish gifts are likely to delight everyone on your list, from your librarian cousin to the IT guy you drew for your office Secret Santa:
Ryan Gosling as Dorian Grey? SOLD, SOLD, SOLD. And that Marilyn-Tess of the D'Ubervilles is pretty fantastic, as well.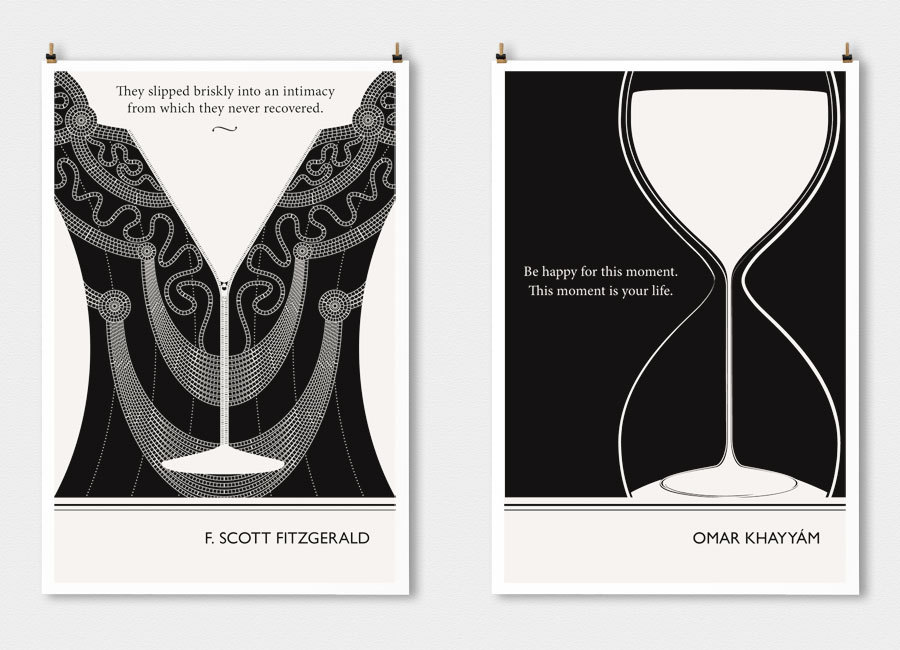 Full disclosure: I own the T.S. Eliot poster from the first collection. But I'm dying for the Gatsby one, and this notebook set is perfect if you have a poet on your list…or a scientist!
Oh, the delicious irony of a 1984-themed case for a 2013 iPhone! Or if you're not quite ready to disrespect Orwell by forcing him to clothe Siri's voice, this vintage library card design might be more your speed. And I think this Poe-ka Dot design speaks for itself.
Okay, so maybe this list is less a holiday gift guide than a personal letter to Santa. Am I missing anything? Comment below to tell me what bookish goodies I should be asking for buying for friends and family this year!